All the tools you need to succeed.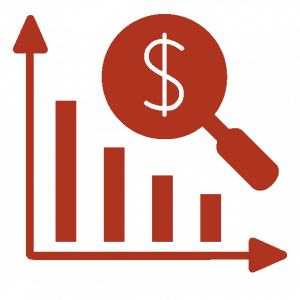 Sales Tracking
Track all the sales for your business in real time so you can keep your business growing and thriving.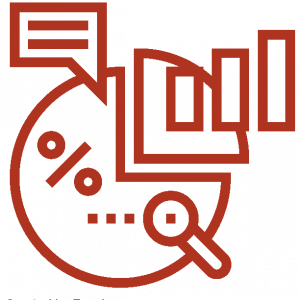 QuickBooks Integration
Seamlessly move sales data into your QuickBooks account so nothing is lost in translation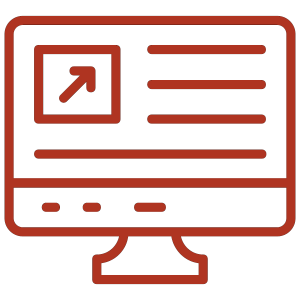 E-Commerce Store
A complete digital strategy, right out of the box. Easily and fully integrate it with your inventory system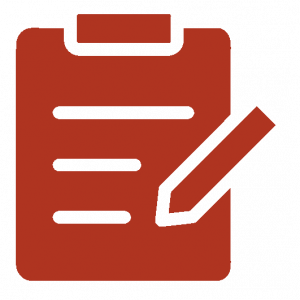 Inventory Management
Closely monitor your inventory so you can supply your customers with everything they count on your to provide!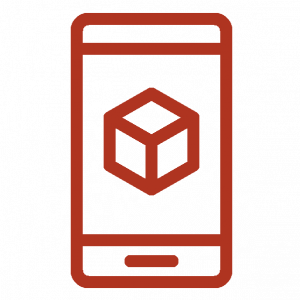 Consumer App
Allow your customers to purchase from home or office for delivery or in-store pickup!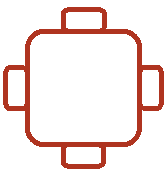 Table Service

We offer customized features and a flexible interface so you can increase efficiency and accuracy in the front end and back of house.
Skyrocket your profits and productivity with DubTel POS
Maximize your profits with data
DubTel POS gives you clear, detailed data and real time reports that you can access from desktop or even your smartphone.
Save Hours on inventory
Whatever you sell, DubTel POS's automated inventory management tools will save you hours, and avoid errors.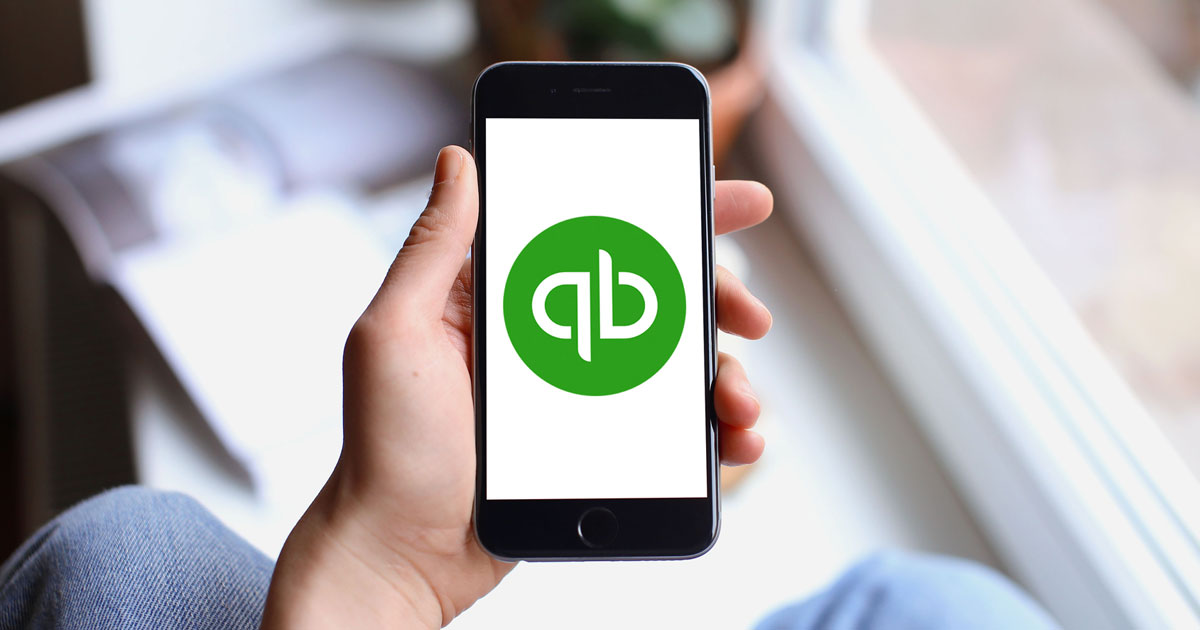 Sell More
Being in business doesn't mean breaking even. You've got bills to pay, people to serve and room to grow. DubTel POS gives you the tools to pump up those sales with both new customers and your biggest fans.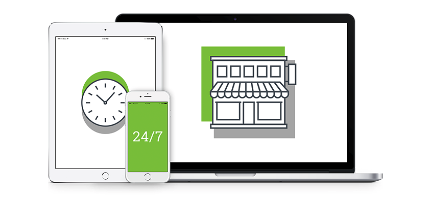 Your Online Store
Get online fast with a website fully integrated with your POS.